We all have a money story, whether we recognize it or not. Perhaps we are living from a story of fear or shame. Or a story that the church is dying and no longer relevant. Or a story that our actions won't have an impact. Or a story that we don't have enough. Where might God be speaking a new narrative into the limited ones we have told ourselves? This theme invites us to discover and tell our money stories in light of God's money story of liberation and justice. This Stewardship series encourages us to transform our stewardship practices into more full expressions of who we are and what we believe.
This theme is intentionally direct—it invites us to name exactly what we're talking about and not skirt around it. To speak of money is to invite tension into the room. We so quickly want to avoid it. But it's time we reframe this. Money and possessions are one of the most common topics in scripture, and Jesus talked about money more than faith and prayer. Our money story, therefore, is a spiritual story. Thinking about God's money story should be liberating, inviting, and transformative.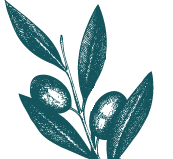 This stewardship season, we invite you to remember, release, reimagine, and restore your money stories so that we can write the one God is begging us to live into.
There will be many opportunities online and at home to engage this Stewardship season.
Journal:You will receive a paper or digital copy of "The Stewardship Study Journal" that you can fill out each week on your own or join the Bible Study to go deeper with each week's prompts
Study: Every Tuesday from 7:30-8:30pm in October we will meet via Zoom to discuss each week's theme using the Study Journal and Artist's statements.
Engage:Using poetry, art, storytelling, and other multi-sensory mediums there will be creative ways to engage with each week's topics online and at home.
~Wayside's 2020 Stewardship Team

Download your Study Journal Here:
The Stewardship Study Journal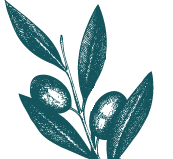 Make your Commitment Below!