Thank you to all those that helped make our 1st annual online auction a success! All proceeds will go toward offsetting our 2022 budget needs.
---
---
If you won an item, please pay via tithe.ly by clicking the button below. Please list item purchased in the note/memo.
Or, if you prefer, please mail a check to the church, with the item purchased written in the memo.
Wayside UCC
1600B SW Dash Point Rd #446
Federal Way, WA 98023
---
Thank you to all those who donated items! If you would like us to include your donation on your annual giving statement, please complete this FORM and return it to the church office. Thanks again!
---
If you're ready to make your commitment to Wayside in 2022, please click the button below to fill out our online pledge form.
(If you'd rather use a paper pledge card, they will be mailed the first week of November)
---
Full List of Items that were up for Auction
Live Auction Round 1
Choose the sermon topic of your choice for Pastor Allysa.

Value: Priceless
---
Hummel Figurine
"Retreat to Safety" (Hum 201 2/0)

Valued at: $245
Minimum bid $50
---
Camera tripod

Value: $100
---
Handknitted Shawl #1
made by Catherine Schley

Value: $80-$100
---
Custom birthday/celebration cake
made by Allison Rise

Value: Minimum bid $50
---
Silent Auction Round 1
Book – "The Stones Would Shout: Homeless and Place and Faith" by Bill Kirlin-Hackett
(10 copies available)

Value: Minimum $15
---
Women's Isotoner Gloves

Value: $30
---
DVD set – "Great Authors of the Western Literary Tradition, 2nd Ed." (Great Courses)

Value: $75
---
Live Auction Round 2
One dozen chicken/duck eggs each month in 2022 (once baby chicks & ducks begin laying eggs)

value: $60
---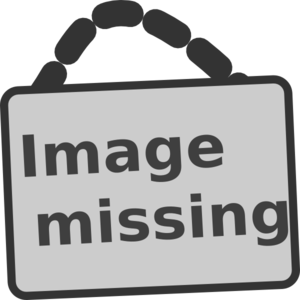 Custom made batch of beer/cider (5 gal – 48 one pint bottles)

Value: $80
---
Handknitted Shawl #2
made by Catherine Schley

Value: $50-$60
---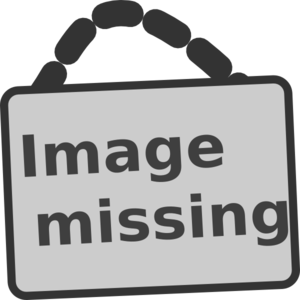 Custom birthday/celebration cake
made by Barbara Miller

Value: Minimum bid $50
---
Meerschaum antique pipe #1

Value: $100
---
Hummel Figurine
"Goose Girl" (Hum 47/0)

Valued at: $320
Minimum bid $50
---
Silent Auction Round 2
Pumpkin Pie
made by Kim Larsen

Value: $12
---
---
Sugar Mold Candle Holder

Value: $25
---
Plains style necklace with crow beads, shells, and synthetic bone beads

Value: $30
---
Live Auction Round 3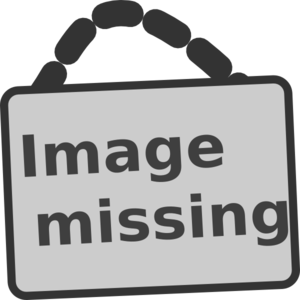 Commissioned knitted throw/baby blanket
made by Robin Lutze

Value: $200
---
Thunderbirds tickets
2 tickets for Seattle vs Everett, January 15, 2022 (subject to schedule change)

Value: $40
---
Hummel Figurine
"Boy w/ Stein & Radishes" (For Father #87 )

Valued at: $350
Minimum bid $50
---
Drum & Striker – Native American

Value: $50
---
Tomahawk pipe – Replica

Value: $50
---
Kimono – Black – antique embroidered – Tomesode

Value: $200
---
Silent Auction Round 3
---
Traditional Mexican Volcanic Rock Mortar & Pestle (Molcajete y Metate)

Value: $75
---
Arapaho Ghost Dance inspired gourd rattle

Value: $25
---
Kimono – Yukata – Unisex #1

Value: $25
---
Kimono – Yukata – Unisex #2

Value: $25
---
Live Auction Round 4
Meerschaum antique pipe #2

Value: $100
---
Hummel Figurine
"School Girl" (Hum 81 2/0)

Valued at: $220
Minimum bid $50
---
Kimono – Pink – Painted Cranes

Value: $50
Kimono – Pink – Embroidered Flowers

Value: $50
---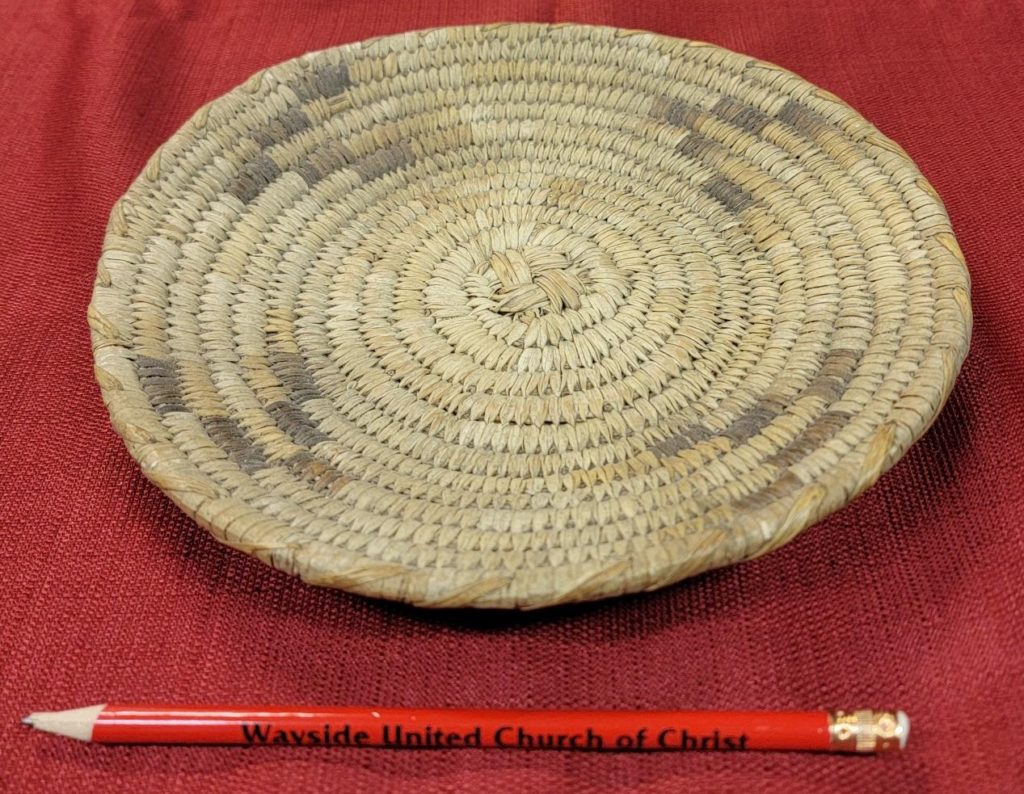 Antique basket (made by Tohono O'odham of Arizona. Pre-1940)

Value: $60
Small basket (made by Tohono O'odham of Arizona)
(pine needle base with yucca fiber pattern)

Value: $40
---
Sailboat Tour
with Eric & Amy Johnson

Value: $200-$500
---
Silent Auction Round 4
Large Nigerian Hausa tribal basket – over 25 years old

Value: $50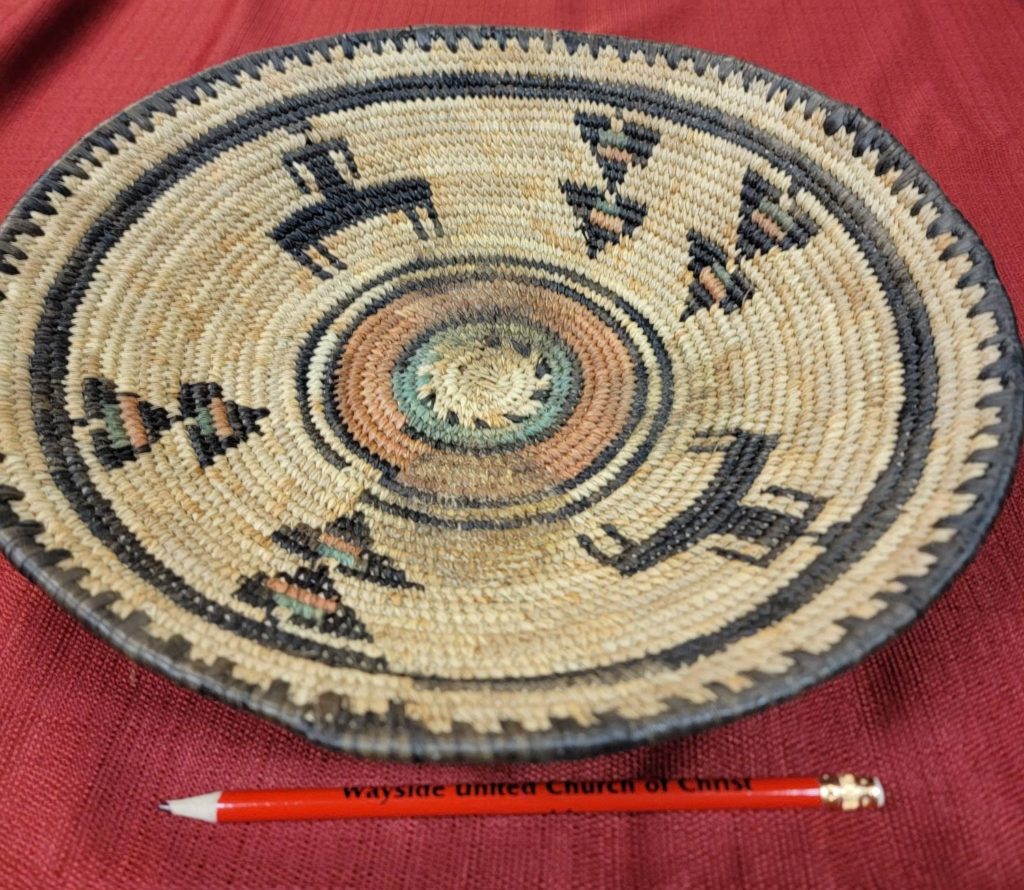 Nigerian Hausa tribal basket – Over 25 years old
Some Stains

Value: $25
---
Turquoise nugget necklace (old pawn item from Mexican trading post)

Value: $40
---
Southwestern Native style necklace (red manganese, with blue howlite silver beads)

Value: $
---
Trivia Prize